Rural Healthcare Facilities Must Meet May 1 ACO Deadline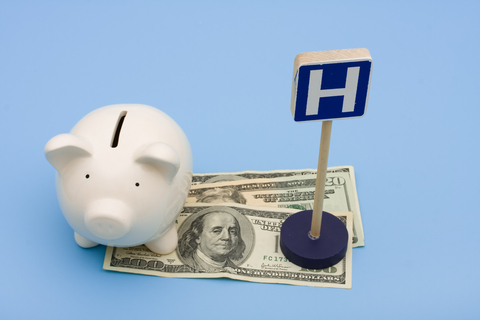 The clock is ticking for rural hospitals and healthcare systems to join the National Rural ACO by the May 1 deadline. Organizations that join reportedly can qualify for one-time-only federal grants that cover the complete cost of membership for new applicants in 2016.
The Center for Medicare and Medicaid Services (CMS) has committed $114 million dollars in grant funds to help rural health providers make the transition to an accountable care organization in 2016, acceding to a media release from National Rural ACO.
Chief executive of National Rural ACO, Lynn Barr, says, "This is a unique opportunity to join a proven and successful rural ACO model that will position community health systems for the future; teaching them how to get paid more under the new value-based reimbursement models, while improving care for their community."
An online video by National Rural ACO provides details about becoming an accountable care organization (ACO) and the path to a sustainable future for rural healthcare organizations. The deadline for consideration is May 1, 2015.
A required application letter can be completed at www.nationalruralaco.com by clicking on the Apply Now button. The application is reportedly nonbinding. However, for those who miss the approaching May 1st deadline, there may be no other opportunity to qualify for the one-time grant funds from CMS, the National Rural ACO media release states.
ACOs are groups of doctors, hospitals, and other health care providers who come together voluntarily to give coordinated high-quality care to their Medicare patients. Many rural providers believe they cannot participate in these programs because of cost, the limited numbers of beneficiaries, or because they will be forced to take downside risk. National Rural ACO has developed a program that aims to allow rural RHCs, FQHCs, and hospitals to join regardless of size and reportedly with no downside risk. The program is a bonus program only and does not affect fee-for-service payments or cost-based reimbursement in any way.
[Source: www.NationalRuralACO.com]