Suicide Risk Doubles Among Stroke Patients 2 Years Post-Stroke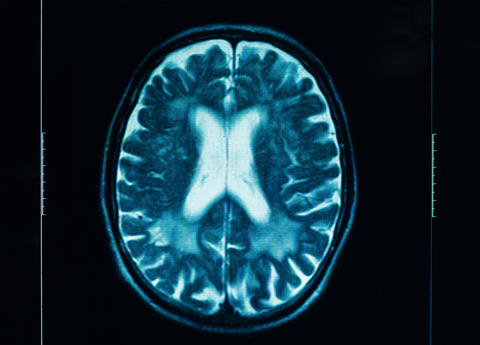 Therapists may want to pay close attention to the psychological state of stroke patients, with a recent study finding that stroke patients are up to twice as likely to commit suicide as the rest of the population. Risk is especially high within the first 2 years of a stroke, according to the study published in Neurology.
Among 220,336 stroke patients studied, 1,217 suicide attempts were recorded. Among those, 260 patients died from their suicide attempt.
"The study shows the need of both psychological and social support, as well as concrete measures to prevent suicide attempts, in people who have had a stroke and are at high risk of attempted suicide. The initiatives must also be put in place at an early stage as the risk of attempted suicide is greatest up to 2 years after a stroke," says Marie Eriksson, senior lecturer at the Department of Public Health and Clinical Medicine and senior lecturer in Statistics at the Umeå School of Business and Economics, Umeå University, who conducted the study.
Among stroke patients age 55 years and younger, there may be even greater reason to be sensitive to the psychological effects of stroke. The researchers determined that among this age group, incidence of stroke is as much as five times higher. Furthermore, the study showed a 37% higher risk of suicide among patients who have low-level educations compared to university educations, and that patients who live alone had a risk that raised by 72%.
According to Eriksson and her colleagues, other significant factors that may point to a higher risk of suicide attempt are male gender, strokes with severe consequences, and post-stroke depression. The 2-year period after a stroke was when risk of suicide was at its peak.
"This suggests a need for psychosocial support and suicide preventive interventions in high-risk groups of stroke patients," the researchers concluded.
[Source: Umea University]