Webinar Shares 3 Ways to Increase Compliance in the PT Office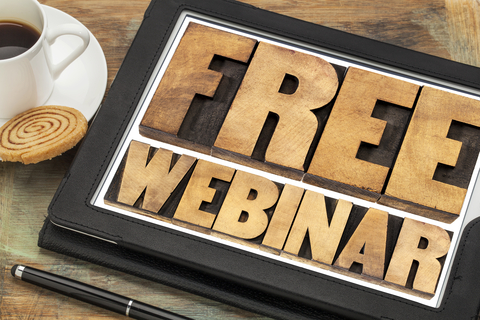 A new webinar focuses on three methods to increase compliance in the physical therapy office that aim to help save time and money. This free learning opportunity is presented by bestPT, a practice management software system offered by Billing Dynamix, Clearwater, Fla., and available online here.
"Ninety healthcare providers were charged with compliance violations reaching $260 million in billing in May 2014. A growing number of practices are subjected to audits and penalties," says Reuven Lirov, Chief Practice Growth Officer at Vericle. "Physical therapy practice owners too struggle to maintain compliant practices against a tangled web of regulations from insurance companies, the government, Medicare, and Medicaid."
Lack of compliance is a serious issue that can lead to substantial loss of revenue and fines. For example, a practice might see 100 patients a day, or approximately 25,000 patients a year. Suppose just 0.4% of those visits (100 visits) are undocumented. Each of those unbilled visits would be marked as a "fail" in the audit, with a resulting penalty of $10,000 per line item — or $1 million in audit penalties.
"Better compliance liberates physical therapy practice owners from worrying about fines and audits, and lets them get back to treating patients," says Lirov. "Physical therapy EMR software helps practice owners stay compliant and grow. Our average clients have seen substantial growth in their practices including an average revenue growth of 186%, patient growth of 141%, and patient lifespan increase of 86%."
A media release from Billing Dynamix describes this program as "a 30-minute webinar that teaches the three most important practice management skills to save a physical therapy practice and avoid audit failure penalties." The webinar reportedly includes a demonstration of bestPT physical therapy practice management software, and explores automated features to discover the most frequent documentation errors that lead to compliance issues. Among this errors are undocumented visits, unsigned notes, and late billing.
bestPT reports that the webinar is free, and that more information and registration are available here.
[Source: Billing Dynamix]