Seminar Focuses on Reducing Payment Denials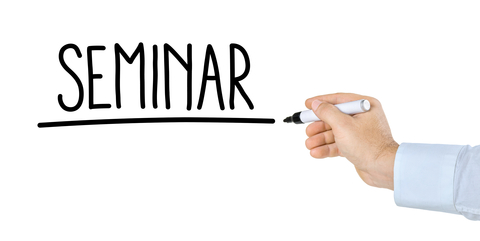 A live seminar titled Navigating the Payment Maze: Reducing Denials and Minimizing Risks will be conducted in Alexandria, Va, February 28, and also streamed online. The seminar will offer 0.9 CEUs to those who attend.
Experts in coding and compliance will be available as part of this live event to interact with those who attend on-site or online, according to the American Physical Therapy Association (APTA). The scheduled presenters for this seminar include Helene Fearon, PT, FAPTA; Stephen M Levine, PT, DPT, MSHA, FAPTA; Gayle Lee, JD; and Heather Smith, PT, MPH.
This course is designed to help attendees connect the importance of the patient/client management model to documentation and the codes selected by therapists to communicate and report patient interventions, according to the APTA website. Throughout the presentation, a team of experts will share the latest information about effectively and efficiently communicating (or documenting) skilled interventions, coding for physical therapy services, current physical therapy payment policy, and successful compliance with federal regulations.
The APTA web page also indicates attendees will learn important details about ICD-10, quality reporting, and documenting medical necessity and skilled care, as well as tips about audits and appeals.
Regular registration price is $315 member/office manager, $525 nonmember, and $565 member plus office manager. Office manager must be registered by APTA member.
[Source: American Physical Therapy Association]